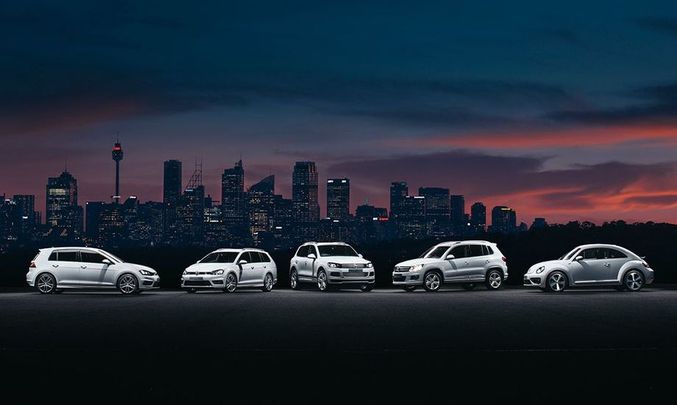 1. Make sure you follow the recommended Volkswagen maintenance schedule, which is every 10,000 miles.
2. FILTERS, FILTERS, FILTERS! Always replace your pollen, air and fuel filters as suggested by the manufacturer. 
3. Beware of aftermarket parts! They can void any Volkswagen warranty.
4. Your VW has a feature where you can park your wiper blades. This feature allows you preserve your wiper blades, especially during the winter season! So make sure you take full advantage of this great feature!
5. The tire pressure system is for you and not against you. Always make sure you have a pressure gage in the vehicle. Check tire pressures as soon as your TPMS light is on. This will save you money by not having to replace tires frequently.
6. Do not panic when your check engine light comes on. As long as it is not flashing, it is safe to drive.
7. Feed your Volkswagen with the best food! Make sure you use the manufacturer recommended oil and fuel. Premium fuel, 91 or higher is recommended by Volkswagen.
8. During the winter seasons, make sure you purchase a steel winter tire package. This will not only save you money on mounts and balances but will also allow both sets of tires and wheels to last longer, also saving you money in the long run.
9. Make sure your Volkswagen is not sitting for a while. Drive it weekly to prevent rust from occurring around the brakes.
10. Lastly, for diesels, make sure your ad-blue fluid never gets to zero, the vehicle will not start. Bring it in as soon as you start noticing that it is getting low.